There is lots of myth popular among people about the concept of telemarketing. The reality about telemarketing is utilized by business entities of all sizes. They use it for the introduction of new products and services, ensuring complete client satisfaction, and fixing appointments with quality sales leads.
Nowadays, telemarketing is a direct marketing process which can assure the sale of any product or service. You surely want to increase your customer base and offer them best quality services to maintain a lasting relationship. It is one of the most effective methods of marketing and has been the reason of the success of numerous companies.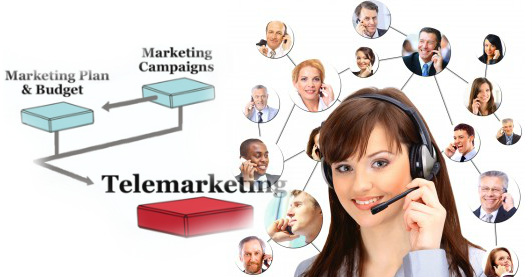 The call centre of Bello Vista Technologies Private Ltd offers B2C telemarketing services and different kinds of BPO services are offered through its inbound and outbound department. The services include lead generation, customer care, telemarketing and website based services.
Offshore telemarketing services offered through the outbound call center is one of the prime services offered by Bello Vista. Our services can help in generating leads, client database and getting new clients. When an offshore organization outsources their web and computer based services to Bello Vista, they derive the benefit of affordable price, and quality service by qualified human resource. We implement telemarketing service to offer different kinds of computer based services to customers from countries like USA, UK and Canada. The services ensure complete customer satisfaction and make them aware of the products and services that we offer. These are the different kinds of BPO services offered.