The BPO companies offer state of the art technical services to customers to make their work more convenient. It is the most competitive industry in India, as it utilizes latest technology and provides effective services. These services are provided to reduce the workload of big organizations and help them focus more on their core processes.
There are many companies which outsource its noncore functions to focus more on their business expansion strategies. India provides best quality BPO services among all other countries. The most essential element is the experienced human resource. The effectiveness of human resource is ascertained by the service quality and salary expenses of the organization. Since there is much availability of human resource in India at lower salary, it makes the industry much more competitive.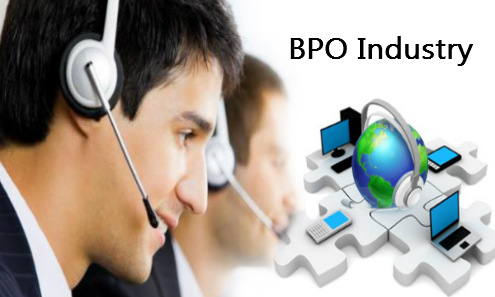 BPO services are offered according to the necessity of the clients. The offshore companies outsource these services to India to their lessen operation cost and enjoy many other advantages. The inbound and outbound outsourcing is done with same effectiveness, to provide cost efficient services to the organization.
There are various kinds of services provided such as customer care, lead generation, fixing appointments, survey research, debt collection and realization, data entry and many more. An inbound call center services includes customer care services, in which the agents have to receive the calls of the customers and solve their queries. The services are provided by highly skilled agents who know how to handle the queries of the customer in a proper manner.