In order to manage your business in an effective manner, it is essential to systematically handle various kinds of business functions which include accounting, marketing, HR management, front and back office administration. The processes should be worked by giving importance to every minute detail.
The business owners may not have time to focus on back office functions among all other kinds of work. By availing the BPO services, the businessmen gets much time to complete their work within fixed time frame and maintain accurate records in systematic manner. The dependable BPO companies provide accurate and cost efficient outsourcing services to effectively fulfill the necessities of processing of information of the outsourced company.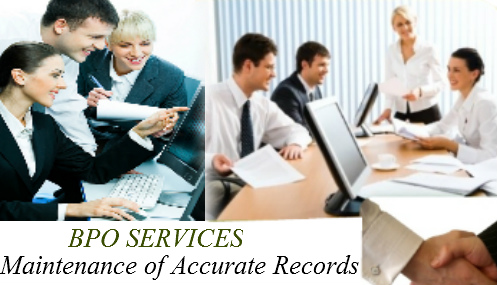 An experienced call centre company will work hard to offer good quality outsourcing of back office processes. In order to deliver accurate records, the BPO companies utilize latest technology, contemporary equipments, software facilities and group of experienced people comprising of quality specialists, editors, proofreaders, billing process, accountants, data entry professionals and many more.
The employees of any call center have years of experience and accustomed to work with state of the art technologies and equipments, and assure detailed outsourcing services for various types of your data processing necessities. To make sure that records are more or less accurate, the organization applies three stages of quality control before delivery of the documents. The processed documents are checked, proofread by people experienced in quality checking which comprises of analysts, proofreaders and editors.