It is true that Indian organizations have always followed a traditional style in their business actions. But now they are updating their business strategies to attain the best position in the industry. The information technology organizations are also outsourcing the security related task of their networking system to enjoy uninterrupted security services through internet.
The BPO services helps to save considerable amount of time even when any organization outsources any single task to any outsourcing company. That time can be used in advertisement of various business processes or investing more time in core business functions. It helps both the recruiter and staffs to save time and delivers effective performances.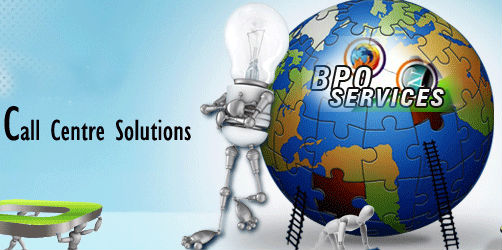 You must have seen the differences visible in the marketing services offered by any regular organization and a call centre company. There is a particular way of handling a BPO service. Executives, trainers and managers all work together to execute the services in a systematic manner according to requirements. The service providing effectiveness of any organization is considerably enhanced which improves their position in the business world.
An organization can hire any reputed call center to provide best quality services to their clients. But for that a perfect area, substructure, human resource, members of management, and huge amount of money is required to establish a smooth working sphere. As a matter of fact, outsourcing business functions to any BPO company will reduce much of your overhead expenses and provide good quality services from experienced people.