Appointment setting is considered to be the key device for getting hold of new businesses. It is supposed to be instrumental to fetch promising business to business communication in order to bring fresh business opening for the client. You need to establish a particular administrative course of action custom – made for this purpose. Appointment scheduling seems to be playing a vital role and a useful determinant for the accomplishment of a service.
Appointment setting assists a call centre to yield the desired sales figure by calculating impassive calls. Lead generation and assessing the potentialities are also the functional area of any service provider. The call centres that are facilitating the services utilize telemarketing strategy to illustrate business. The process demands the agents to be nominated for each process under a through set-up.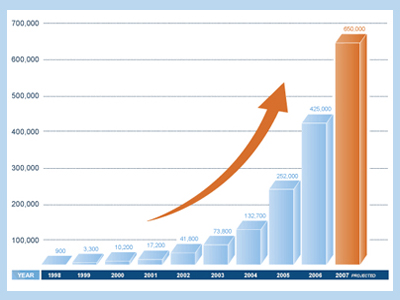 Appointment setting under controlled budget for all call centres has been proved to be an important tool to empower the team to consummate a deal efficiently. There are various classifications of the appointment setting services. These are as follows: Business to Business Appointment Setting, Lead generation appointment setting, outbound appointment setting and many more.
Proper identification and affirmation of the appropriate contacts are the maiden step for appointment setting as this is the advertisement part of the company. Correct lead generation and successive follow up are supposed to be required for keeping the deal in consideration after several phases of interview rounds. This procedure is necessarily to be followed by the closure of the assumed deal. As the growth of the business is dependent on quality lead generation, the responsibility of appointment setting requires experienced handling by the professionals who are deft in communicating with the potential decision maker.
Photo Credit: google image