We all know the meaning and concept of online shopping carts but few of us know the concept and the functionality of multi vendor shopping carts, it is a different idea and it allows many vendors registering with the same cart & shows their products to the website visitor. It means each vendor has its own store house. So a shopping cart may be termed as software used in creating online shopping sites.
The multi vendor cart performs like an online interface between the website of the company and the infrastructure. This is the best method to be employed if you are willing to extend the business with sufficient lead generation . The trend of online shopping is widely used these days and people prefer shopping this way from the comfort of their home or office. Online shopping setup is the virtual place where both buyers and sellers meet together in order to exchange goods & services. There is a remarkable growth in the online business. With multi vendor shopping carts, you can add or remove any product from your cart and save time and money in this process.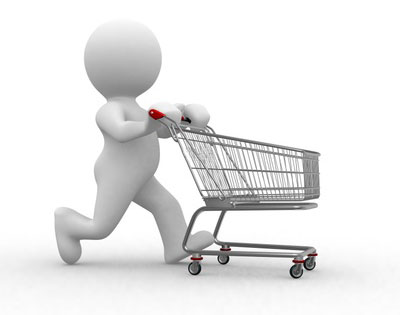 The increased competition between many in the same business domain has made it a must-need to have their own online cart as it helps in cost reduction resulting in profit and revenue making. Depending on any cart seen online is not safe as you need to choose the shopping cart having many features as per your requirement and affordability. The software used for transaction needs to be user friendly & flexible enough with the web server. In multi vendor carts, many vendors can have many storehouses. The renowned shopping carts are secure and safe and help the cart owner in developing the faith of the customers. In order to create your multi vendor shopping cart, you can surf the web and look for online multi vendor scripts which can assist you in making your own multi-seller shopping cart.