Research has concluded that the future prospects of the BPO companies are absolutely booming. It shows that business concerns are now more reliable on these companies that assure dependable and best quality outsourcing services. The BPO organizations are helpful in making any company reach a whole new level along with sales and enhanced productiveness.
In the past two decades, the BPO services have left a lasting impression by effectively delivering best quality services which comprises of hospitality, finance, banking, mortgage, insurance, travel, technology, telecommunications, health care and retail services. All these services have made this industry popular all over the world.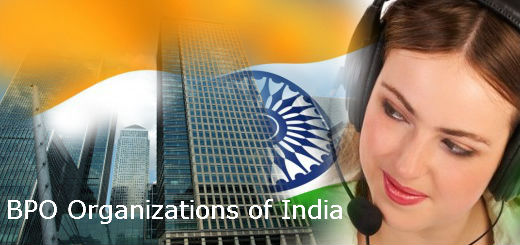 Even recession can't lessen the popularity of BPO services. This is the main evidence of the dependability and cost efficiency of the services. People who can speak English well now opt for BPO jobs for a stable career. Undoubtedly, BPO organizations provide speedy career growth chances.  The salary of the employees of this industry is gradually rising every year by fifteen percent.
The call centre companies are hired by many business concerns since it assures lessening of considerable operation expenses which may be spent in employment of experienced human resource and substructure amenities such as office tools, software and many such types of equipment. The various benefits of outsourcing are 24 hour service, efficient risk handling facilities, overhead expenses and state of the art technologies, availability of experienced at much lesser cost.