The recording system used in call centers let the company to record conversations between the customer and any agent. The recording system in a call centre is extremely scalable. It can be utilized to record conversations in any small call centre or big ones where agents dial to different countries.
The recording system utilized in the outbound call center can be utilized for various purposes. It is mainly used to track how the agent speaks on the call with the customers. It is a very important part of any outsourcing organization as they always want to better the quality of the calls made by the agents to ensure long term relationships with the clients.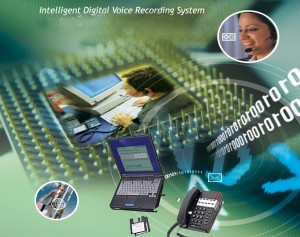 The recording system of any outbound call center also tracks disparaging languages and improper behavior of the employees. The system is also used for the reason of market research. The feedbacks given by the clients can be directly recorded in any computer. It is used to figure out the position of the company in the market. All these factors can be very helpful in motivating the company for further growth and success.
The recording system is also utilized for the purpose of training. The trainee agents are trained by making them listen the calls made by experienced callers and make them understand how a professional call should be done. Some calls may make the client apoplectic. The agents are made aware to avoid such mistakes which may make the customer angry. Such mistakes may be prevented by proper utilization of recording system in any BPO.