It's been only 2 decades that the BPO industry first originated in India. In spite of that strong reality, the industry has shown extraordinary growth as the worth of this industry is now over fifty billion dollars. This is what makes it a remarkable industry in India and all over the world.
The BPO or call centre industry of India has ensured its growth due to the reality that the distinction between the average salary of any US employee working in the IT industry and that of any Indian employee are far and away. This reality is backed by the ever increasing salary of the BPO industry in India.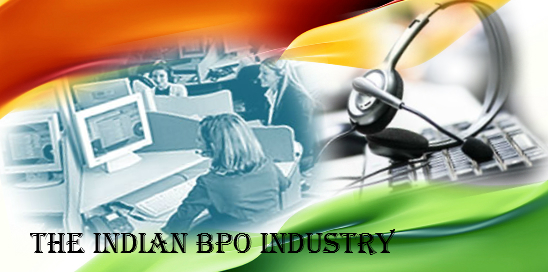 The next myth famous in the call center industry is that the Philippines and China will surpass India as an interesting centre of BPO organizations. The statement is not far from reality. We all have noticed that in the last few years, the Philippines have made remarkable growth in various voice processes of the BPO industry and the BPO industry of Philippines worth over seven billion, and contribute almost 5% of the GDP of the country in respect to the Indian BPO industry which only contributed over 3% of the GDP of India.
Nonetheless, it should not be forgotten that the Philippines is a small country in respect to India. India is a huge country with enormous human resources. All these factors are the major reasons behind the growing popularity of BPO services in India.