The economic condition all over the world has become barmy in recent times. People madly speak about the recession factor being concerned about their future. Nasscom, the industrial association remarked that the current financial crisis in the USA will have a negative impact on the Indian BPO industry as the USA clients will be very wakeful in their limited expenses on outsourcing their business functions.
In the true spirit of India, the country has made a name for itself by deriving positive results out of negative scenarios. The Indians are really prompt in their actions. This is one of the major reasons of the success of the call centre industry in India.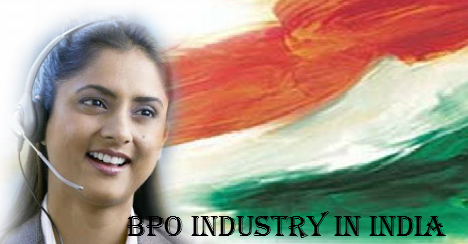 The economic recession all over the world will make financial companies outsource their processes to reduce expenses to a considerable extent. This will surely enhance the BPO services offered to financial companies all over the world, which will also better the workflow by almost fifty times in the forthcoming five years.
Nowadays, the Indian call center industry is the most budding industry which has proved to be lucrative for the young generation all over India. The BPO employees of India provide various benefits to the companies of western countries by reducing their operating expenses and offering beneficial human resource. The revenue fetched by the Indian BPO industry is over 1000 crores and offers employment opportunities to almost 1 million people.