BPO industry has gained immense popularity nowadays. By availing these outsourcing services, business entities can gain a lot without required infrastructure. India, which has gained huge popularity for BPO services, is one of the most cost efficient BPO hubs in the world.
The BPO concept is not restricted to call centre only. There are different kinds of outsourcing services and services are no more restricted to attend the calls of the customers only. The popular outsourcing services are legal, data entry, copywriting and accounting. These services generally come under the knowledge process outsourcing process. Nowadays, software outsourcing is also in practice through which any offshore company outsources its IT services to India.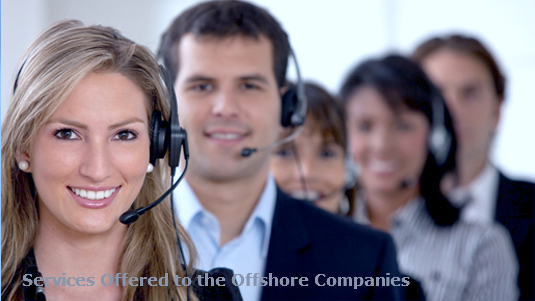 While selecting any call center company to outsource any business function, an organization should consider various factors. Cost efficiency is the main reason behind outsourcing. Nonetheless, in quest of any cost efficient BPO company, you should never compromise with the service quality. There are numerous BPO companies budding up in various parts of the world.
Bello Vista Technologies private Ltd offers different types of BPO services to the clients. They are specialized in optimization of websites, technical support and survey related services. The company along with its contemporary substructure and state of the art technology enhances the development of business entities. It offers different kinds of outsourcing services to business entities of various sizes. They ensure speedy growth of their client in business sphere.