If you don't have any idea about outsourcing, then it is the process whereby a company signs a contract with another third party organization to handle its noncore processes. The outsourcing services provided by the BPO companies include research of market, logistics, marketing, legal formalities, accounting, recruitment of human resource, developments, research etc.
The concept of outsourcing of multinational companies is now also used in the legal industry. BPO companies reduces the workload which helps the outsourced company to emphasize on their core processes in a better way by handling various functions such as drafting, negotiations, planning and also legal formalities. The quality of BPO services provided by outsourcing companies of India can't be neglected.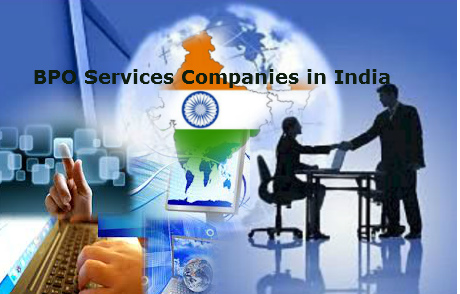 India offers apex quality outsourcing services. The main reason is that there are numerous technically sound human resources available in India. The other reasons are the cost efficiency and productiveness of Indian employees. Nowadays, India is one of the fastest developing countries of the world. The experienced and technically sound human resource available in India makes it the ideal location to outsource various noncore processes by the companies of developed countries like Australia, UK and Australia.
The legal departments of USA and other developed countries of the world are outsourcing their work to BPO companies to reduce cost and enhance effectiveness of the process. It reduces their workload which makes them focus in a better way on their core processes. Furthermore, any call centre company of India works 6 days a week which enhances their productiveness.