BPO may be defined as outsourcing of business functions in every sector. The BPO industry implements all the latest technologies available in an innovative way to enhance the business process. In this way they reduce the workload of the outsourced company.
BPO is the process of handing over the responsibility of business functions to any third party service provider in order to focus on the core business functions. It is one of the booming sectors of ITES industry. The BPO services have proved to be effective in ensuring fast growth of numerous business entities. It enables the execution of administrative processes much more speedy.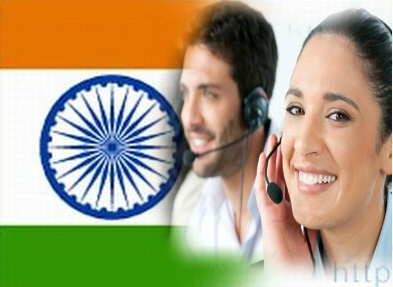 Some of the major reasons of growing popularity of the call centre industry are betterment of utilization of resources, extreme competitiveness, management of business hazards, and control over operation expenses. It is a procedure of a company signing an agreement with any other company to work on and handle few business functions. All these services are making business giants opt for outsourcing services.
Our inbound call center department provides 24 hours technical support to the various problems of the customers regarding internet substructure, software, computer hardware and various operating system related issues. The services also comprises of use and troubleshooting support, support related to software running, use and various kinds of troubleshooting. All these services help to build long term relationship between companies and the customers.